c
lubDetox offers the most complete clinically proven detox programs in Southern California. Our programs consist of far infrared sauna treatments, juice cleansing, alkaline living water, super foods and proper nutrition to rejuvenate, regain energy and unlock bodys full potential.

Weight issues?
Feeling tired with no energy?
Getting sick easily and often?
Skin problems?
Lacking quality sleep and concentration?
Suffering from headaches and chronic illness?
If you have any of the above issues, your body is toxic. 93% of Americans have a trace of over 200 chemicals in their systems, making its way from plastic bottles, toothpaste, tap water, cosmetics, carpeting, electronics, etc. Processed foods with their preservatives, additives and coloring, topped with synthetic drinks and medication, make a very toxic and unhealthy body setting. To maintain a strong, healthy and lean body, you need to remove these poisons. Our 100% natural and proved detox program does just that.


clubDetox
27932 La Paz Road, Suite C
Laguna Niguel, CA 92677
Orange County - 949-484-4322

Health Center Hours

Mo - Fri 9am-8pm
Sat - 9am-6pm
Sun - 10am-4pm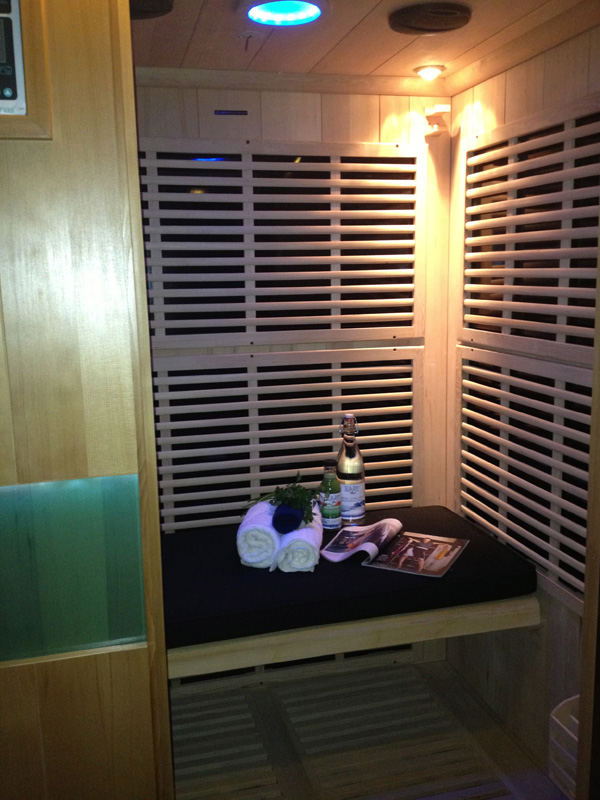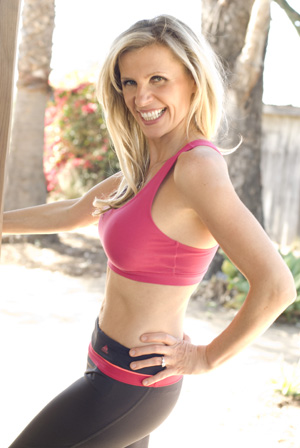 Customer Testimonials

"I just completed the clubDetox 3-day cleanse and I feel amazing. I thought I was going to be hungry, but the juices kept me satisfied.
I had so much energy and even my mind became clearer by the day.
And, I lost 7lbs in the process. The plan kick-started my new clean lifestyle, and I am excited about what's ahead!"

Sylvia F.
Vice President, NBC Universal
View Larger Map